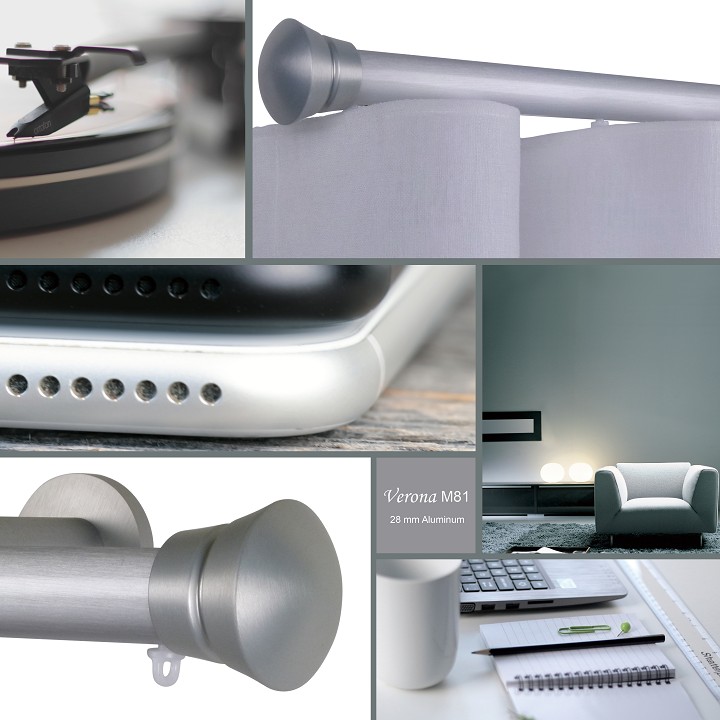 Ready to ship collection by ARLINEA
---
Since 1975 Arlinea have been producing curtain poles for customers around the world. In most cases we design and supply exclusive finial designs for the customers.
The design and manufacture type of business is still doing well under www.arlinea.com.tw
From 2018 we start a new type of business under www.curtainrodsmanufacturers.com, we selected simple and plain design products to sell to trade customers from stock.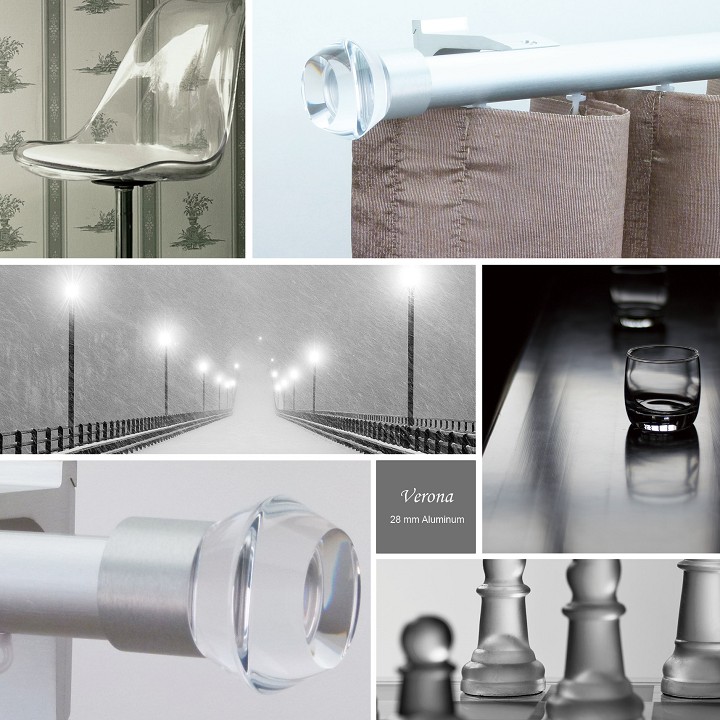 Apart of our innovative finial designs…
---
We are also good in the functional side of elements. We have strong and nice looking brackets.
For instance, we developed magnet bracket cover since 2003. We have reinforced wood poles with core metal parts since 2010. In 2015 we launched a smooth and quite aluminum poles for wave curtain in 2016.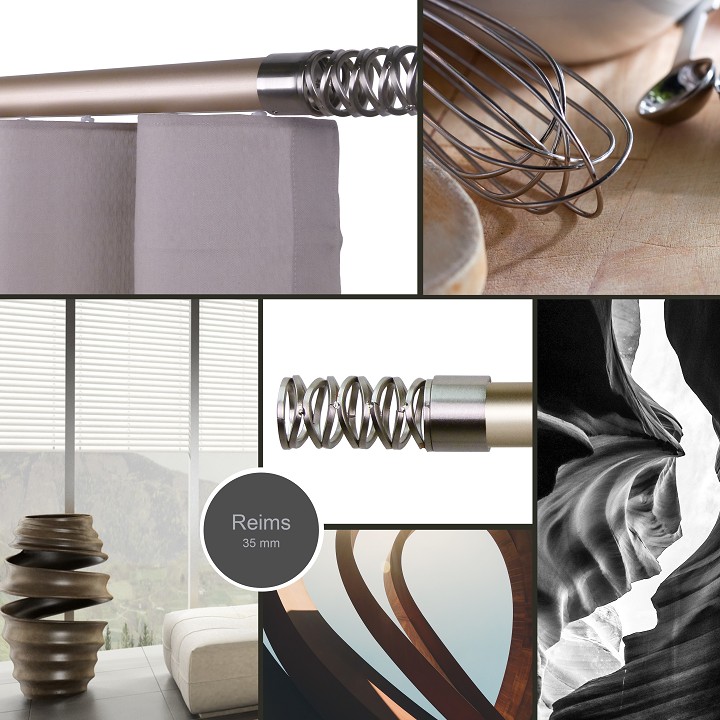 There is no minimum quantity
---
However we encourage customers to order over US$ 350 per batch by offering 13% discount.
Since the prices are based on ex-factory term, we figure that the freight cost by courier is about 33% of normal pick-up for orders over US$ 350.
---
Normal pick-up means poles and matching numbers of end caps, finials, brackets, rings, or carriers.
In smaller batch shipments, the freight can be 40%~50% of product value.
The freight cost example is for city like Birmingham or Chicago. There will be variation in different cities and countries. We shall be able to quote the courier and related costs after the ordered items are selected.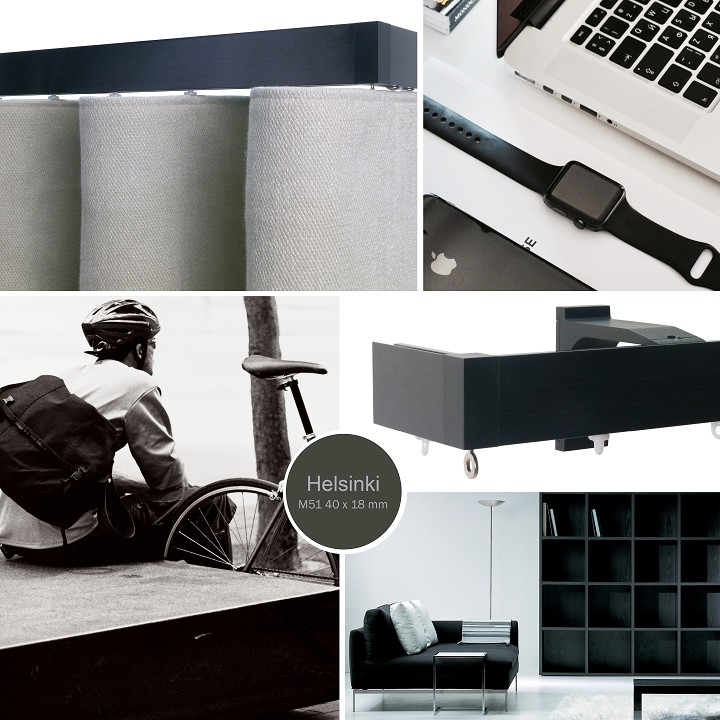 FOB still here
---
If the customers like to order the collections in volume, we will made to order which takes 6 weeks production.
In this case there is further discount to be offered for order over US$ 3000/ each collections. We assume this order will be handled by sea shipment, a US$ 200 handling fee will be added to make it FOB term.