Order placement instructions
A. In our website, we divide all the products into several collections with different diameters.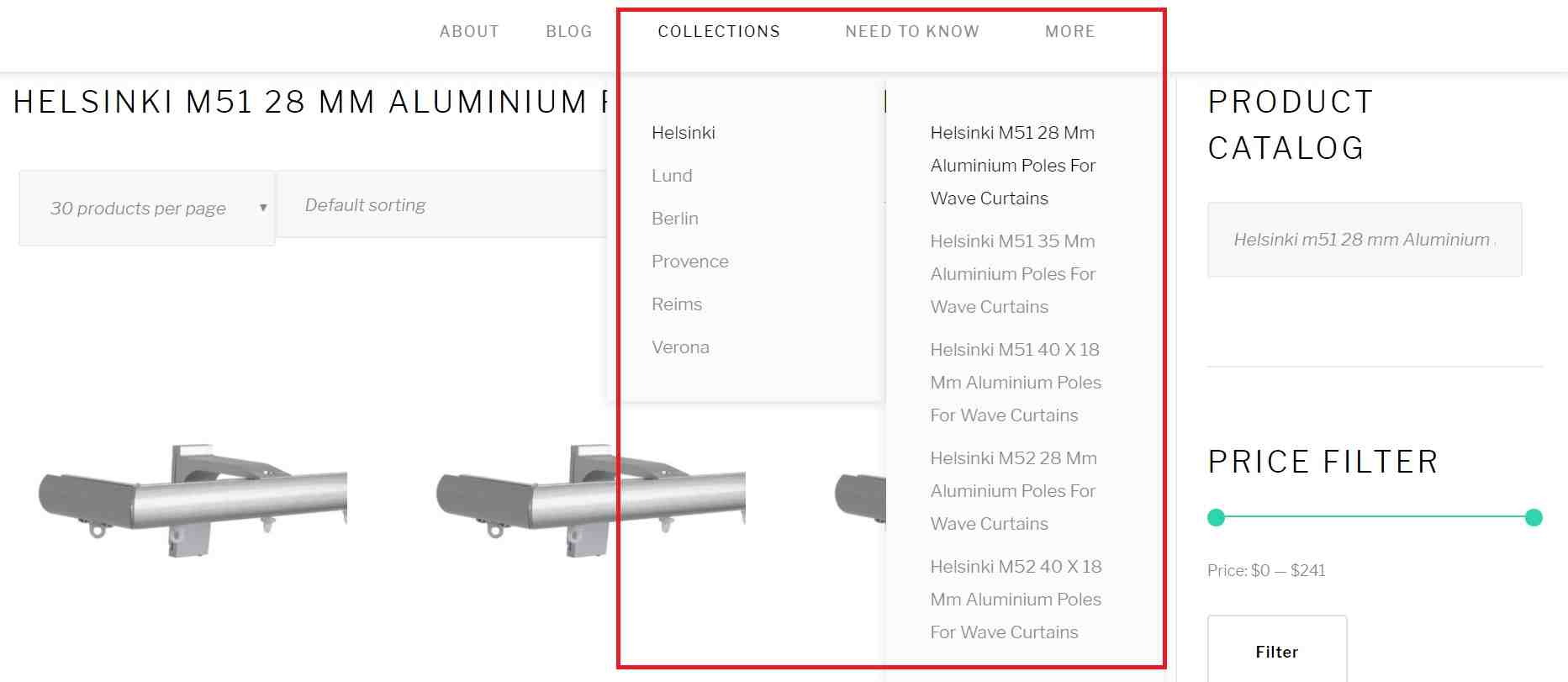 ---
B. In each menu, you may find the pole sets with different kinds of brackets, including single, double and ceiling.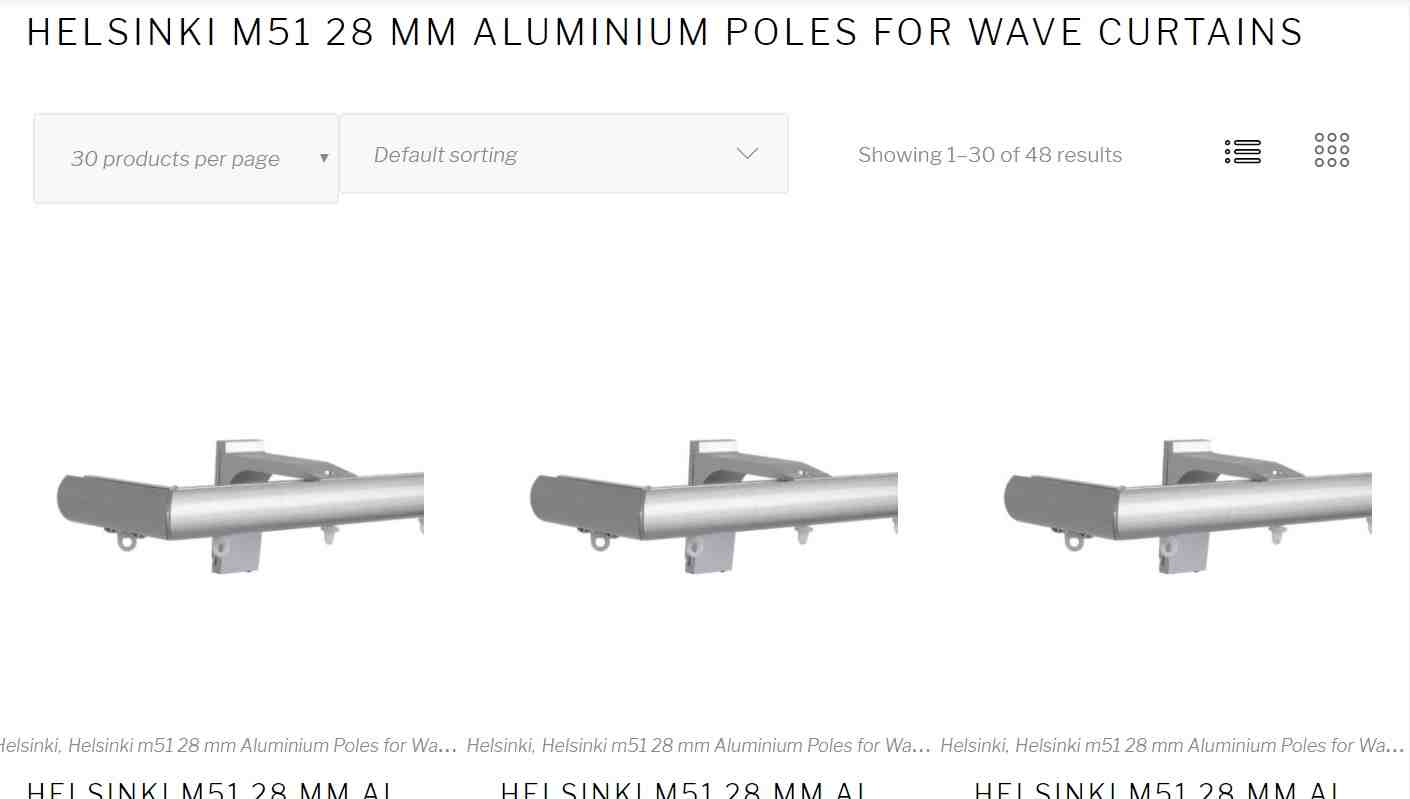 ---
C. In each menu, you may also find the pole set parts individually after the pole set products.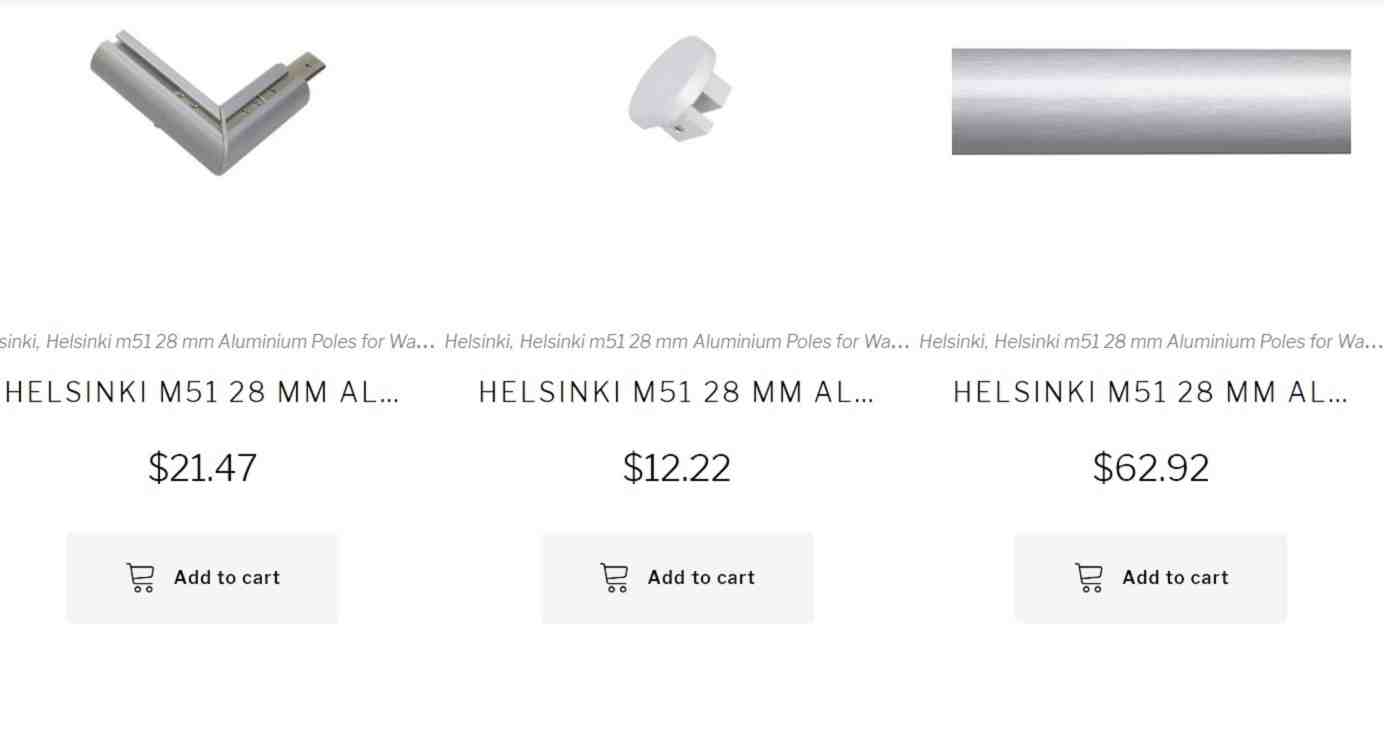 ---
D. To place an order, please go into each product page.
For pole set products,
you will need to choose your specific pole set length with runners in 6 cm or 8 cm gapes.
Enter your quantity
Click add to cart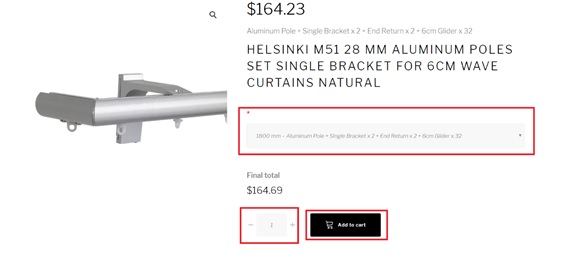 For the parts items, you will need to enter the quantity only, and then add it to cart.
---
E. After adding all the products that you would like to have, please go the your shopping cart to prepare check out.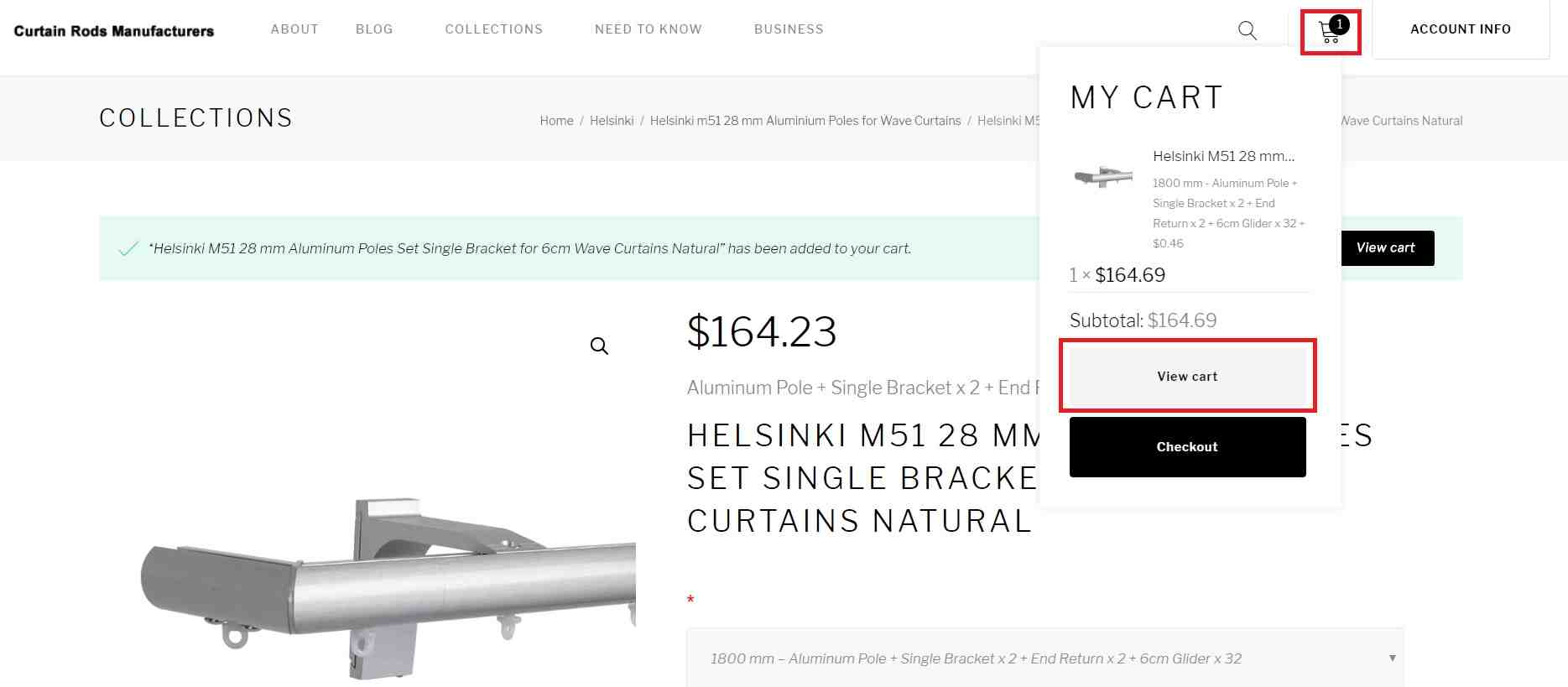 ---
F. In your shopping cart, you can find all the products just added.
You may change the quantity any time here and then update the cart.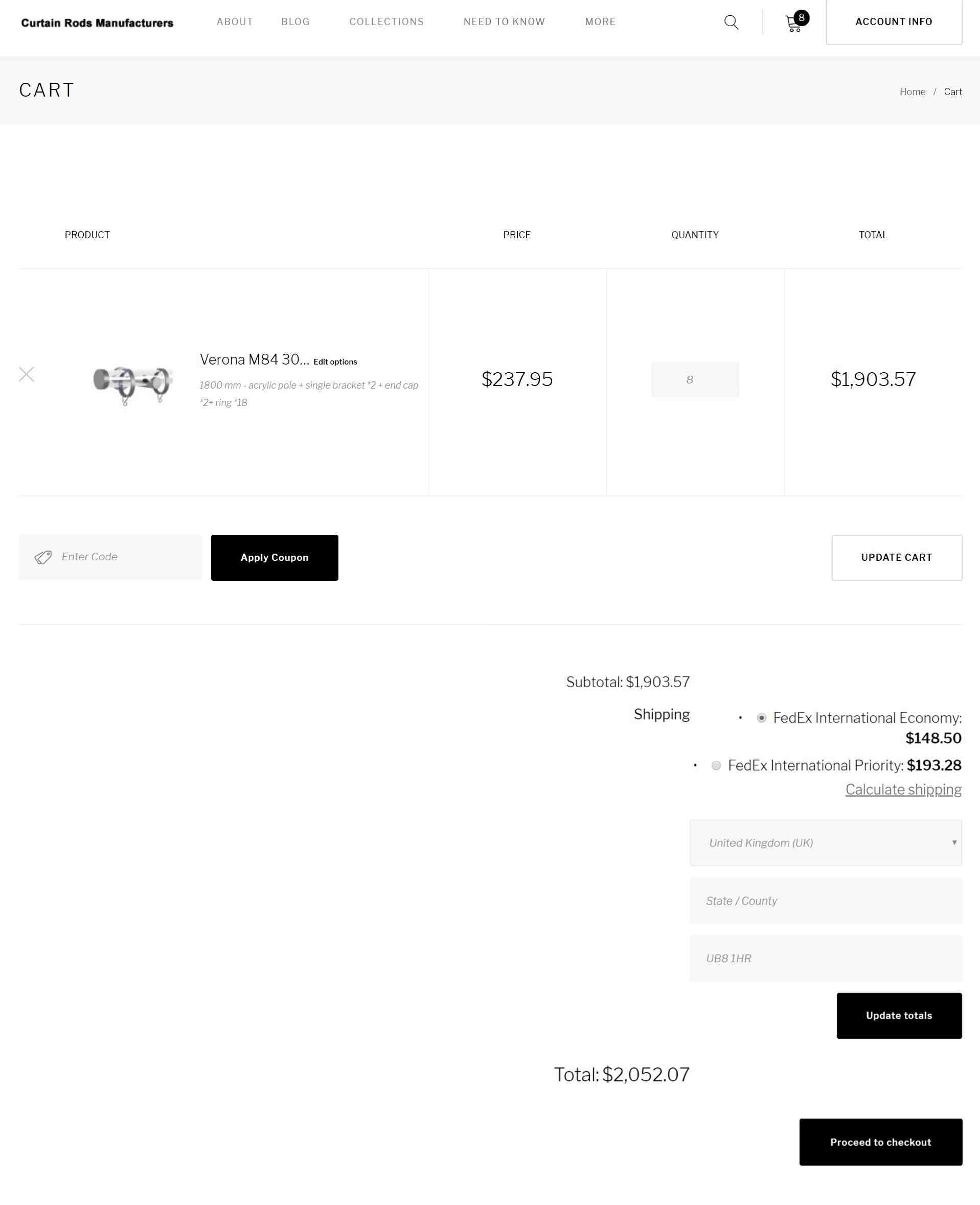 ---
G. On the shopping cart page, you may also enter your discount code to have your final trade price.

---
H. You can also find your freight charge on the shopping cart page.

If you have already entered your delivery address, the freight charge will be calculated automatically. If not, you will have to enter the address in your personal details.
---
I. Besides, by click "Calculate shipping", you can also enter a new address for shipping and freight calculation.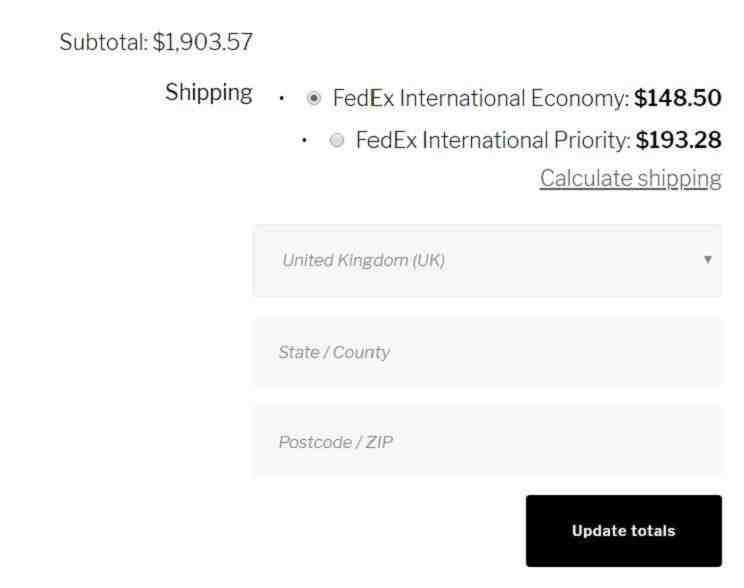 ---
J. If the products in your shopping cart is ready, you may proceed to check for the final confirmation.
If everything is fine, you may click to accept the terms & conditions, then "place order".
---
K. After that, you will have the order confirmation.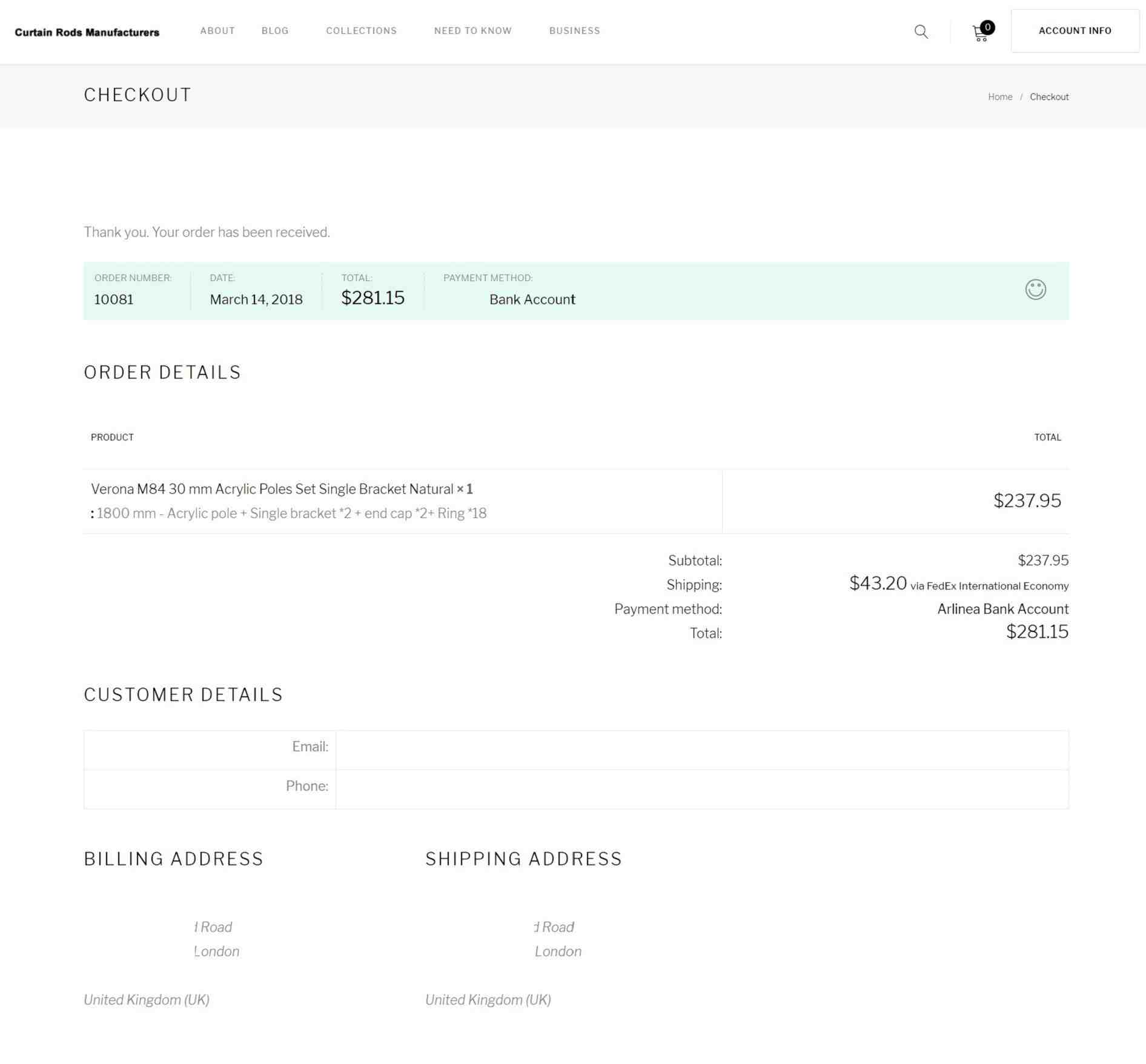 We will proceed your order once we have your payment.
Therefore, please send your transfer confirmation and we will dispatch your order once we have received that.
Thank you very much.