---
We are here to help with our comprehensive marketing package!
Arlinea have specially prepared a series of resources to help you win business with ease.
---
A. Display units of all the collections
Ready-made display units – an elegant and efficient way of presenting our poles. Not only are they very compact, making them ideal for table top use, they may also be wall hung for a striking interior display (dimensions 40 cm wide * 37 cm high * 10 cm deep).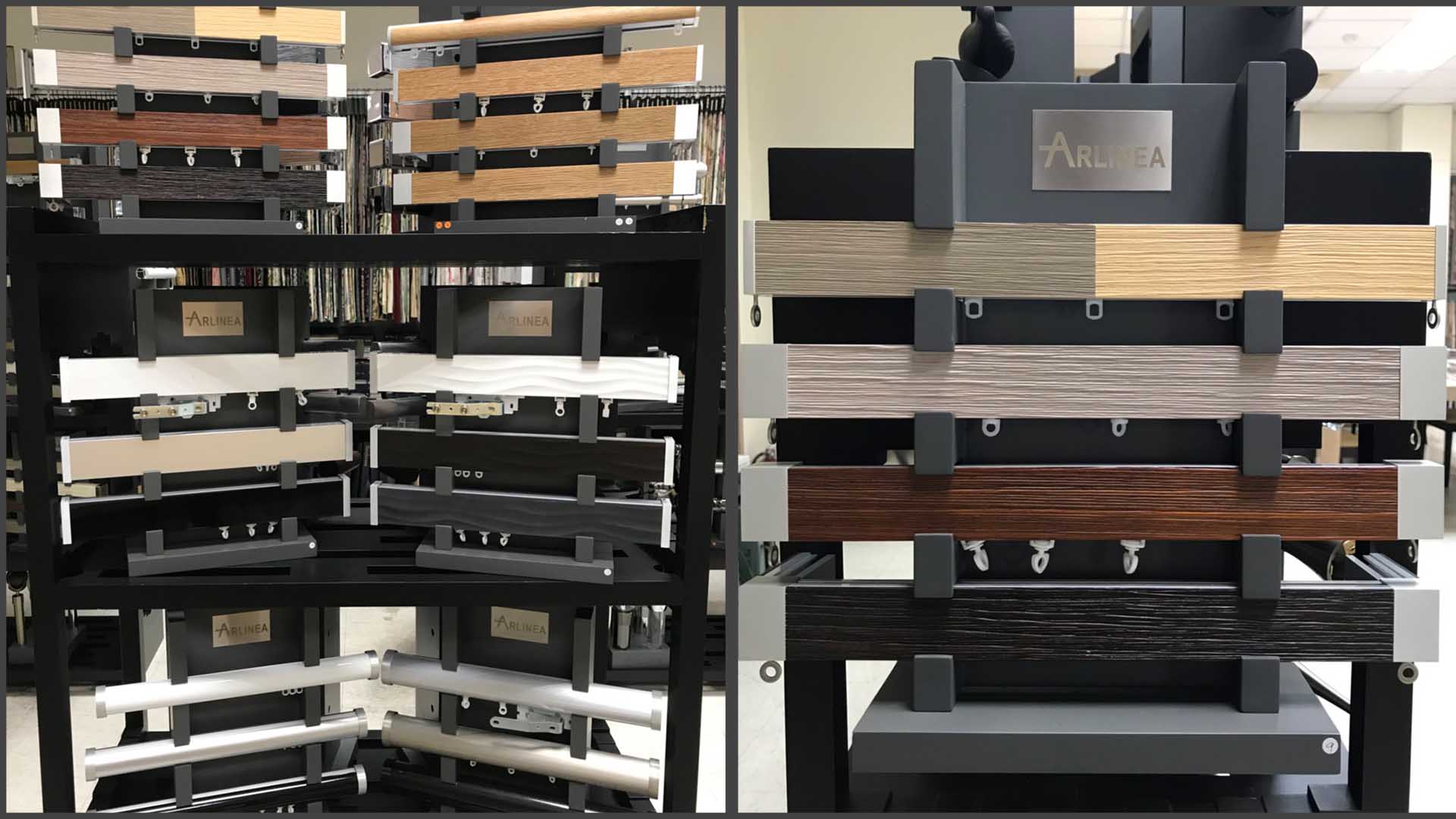 ---
B. Stylish Mood boards
Pre-prepared mood boards capture the atmosphere of our beautiful products and finishes. They're ready to use immediately for effortless web and email content.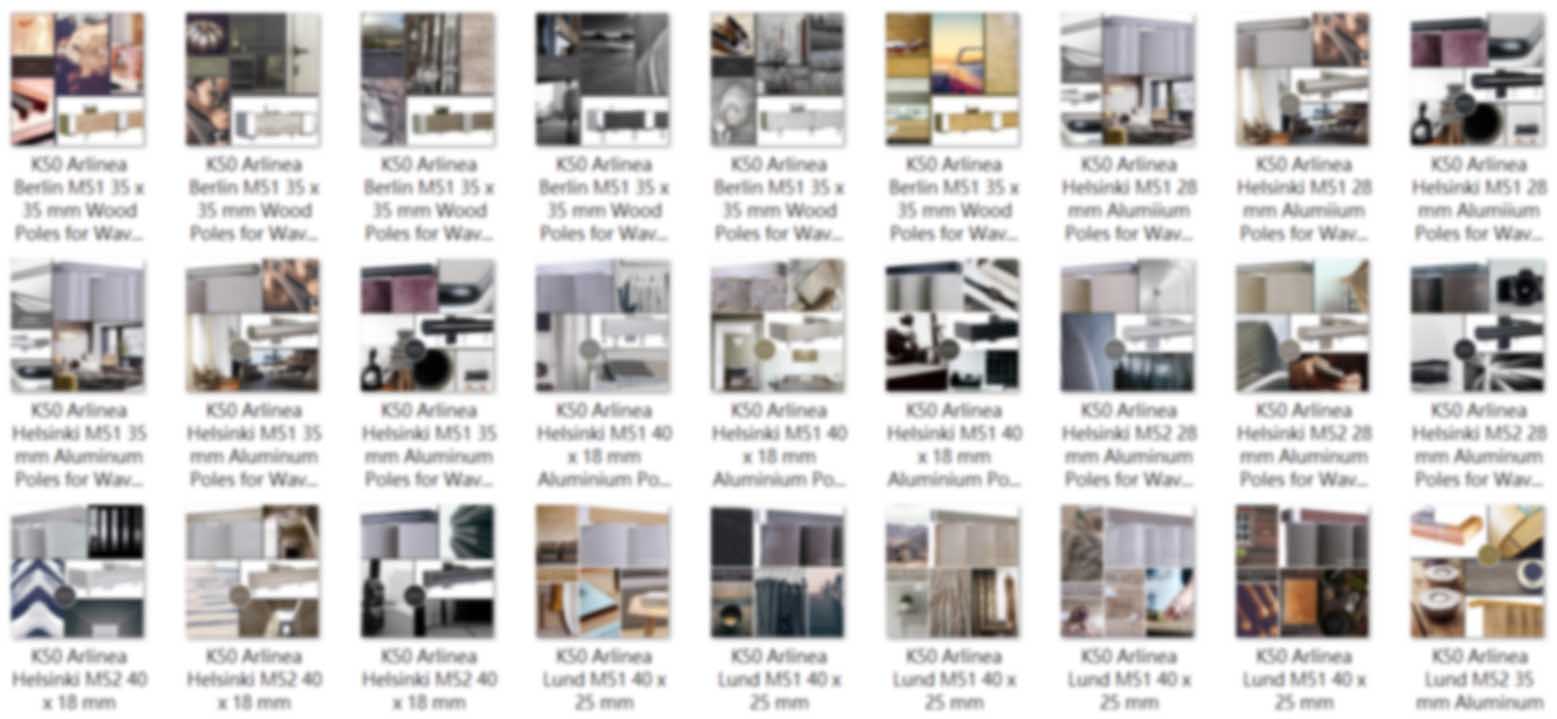 ---
C. High resolution product images
We offer high resolution product images of all of our ranges for your catalogues – web and print. Expertly photographed, they faithfully communicate the quality of our products.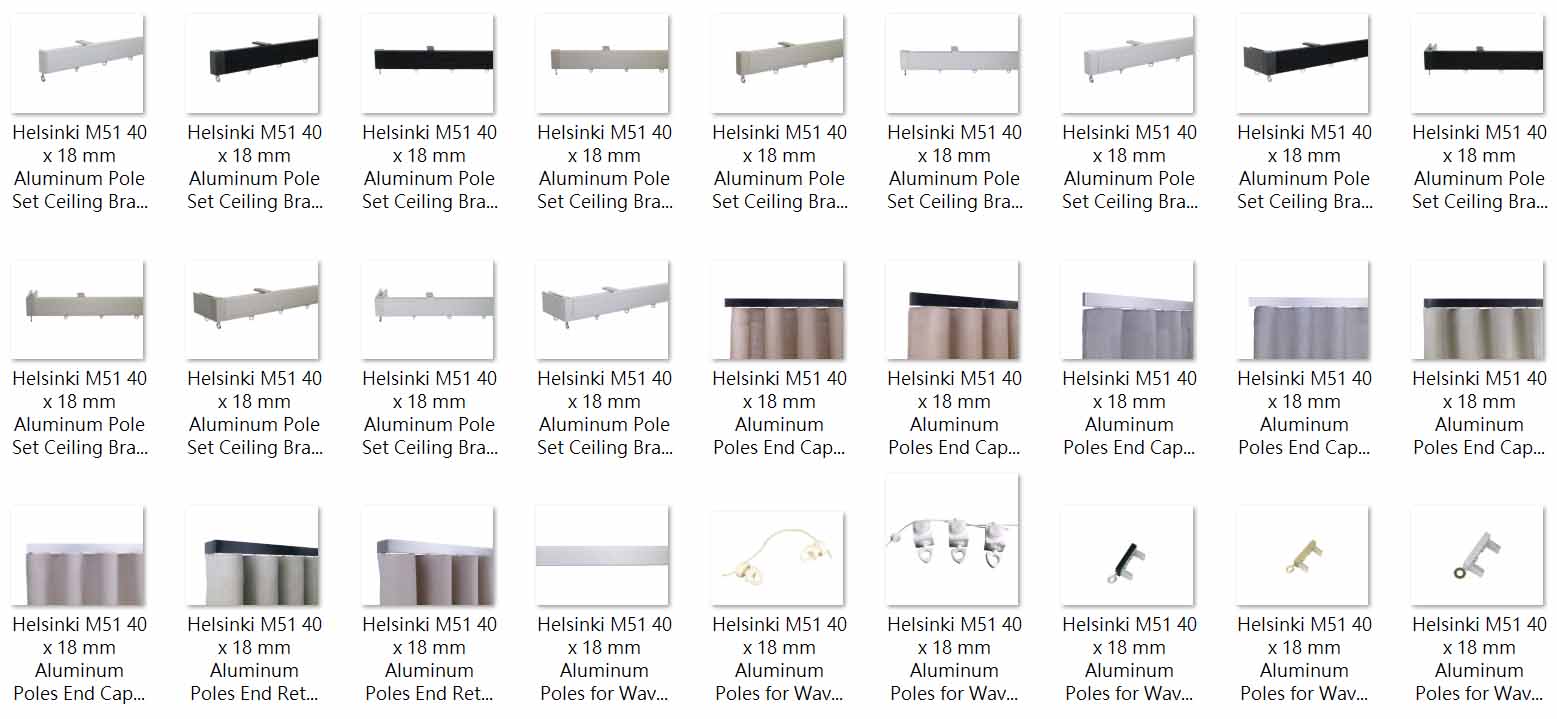 ---
D. Online marketing tools
Arlinea can provide many kinds of online business support, including a bespoke website with your selected CRM collections.
Have a look at our sample here: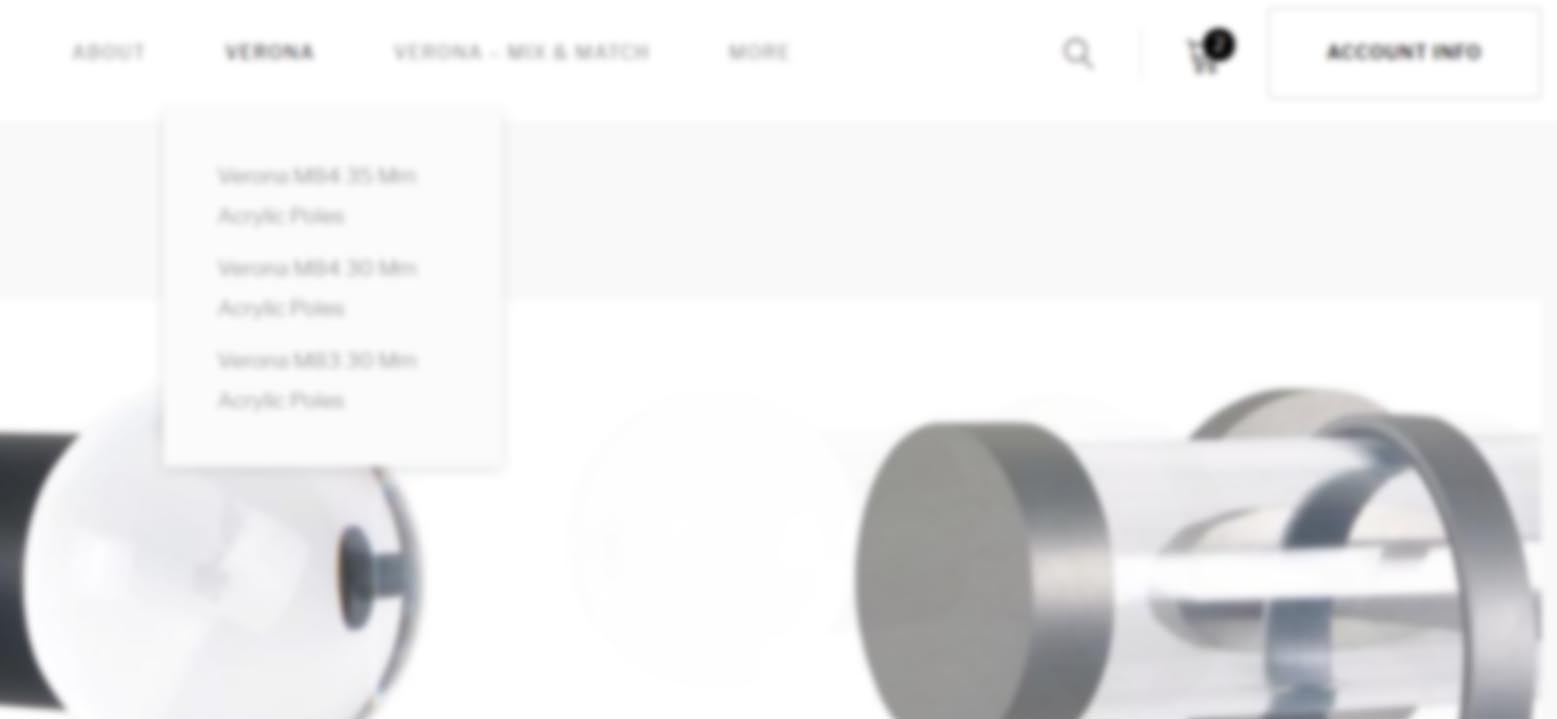 ---
E. Social media exposure
Our established Facebook and Instagram feeds continually support product awareness and promote new ranges.
---
F. Online E-catalog files
Specially created E-catalogue files make setting up online commerce a breeze!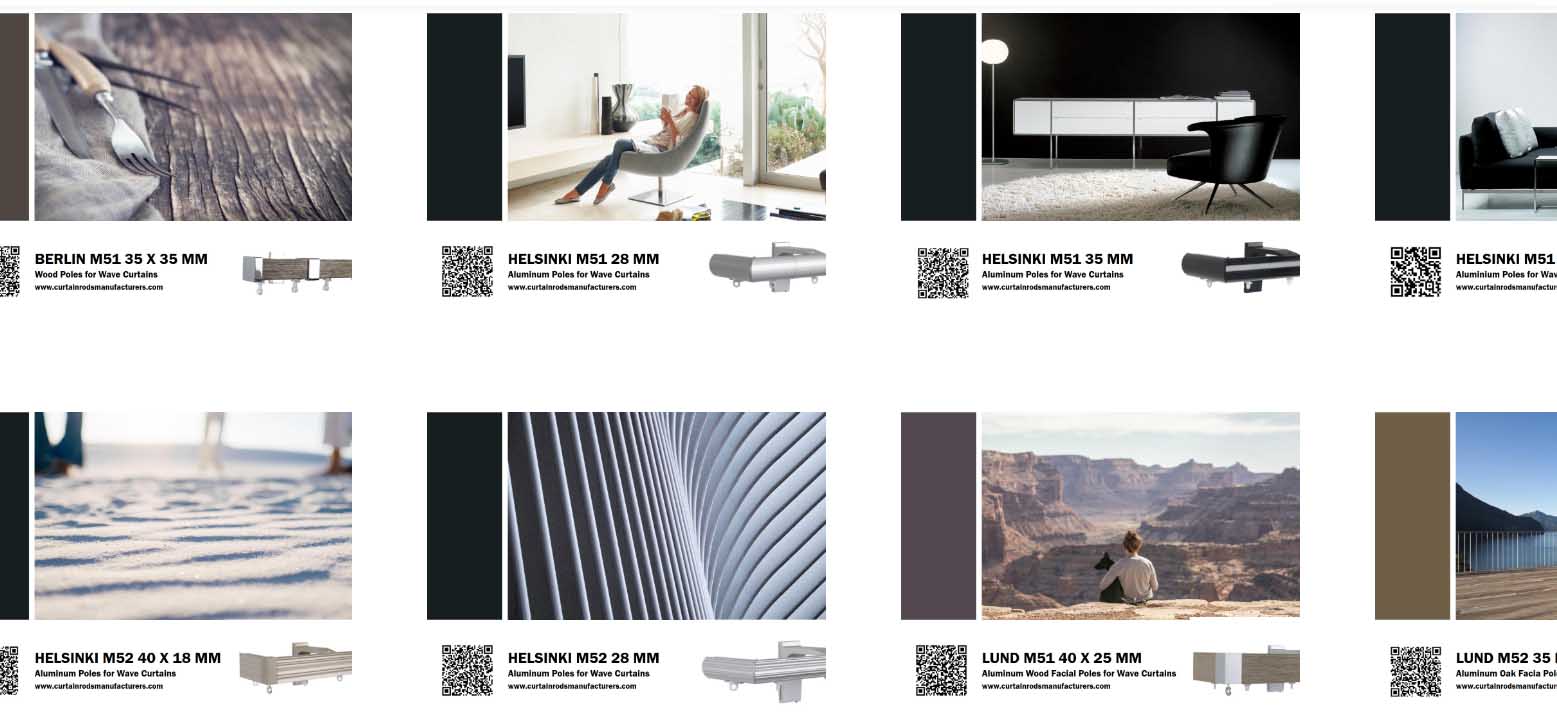 ---